Principle Investigator
Simona Bar-Haim
Senior Lecturer, Head of the Laboratory for Rehabilitation and Motor Control of Walking,
Faculty of Health Sciences, BGU
Research Students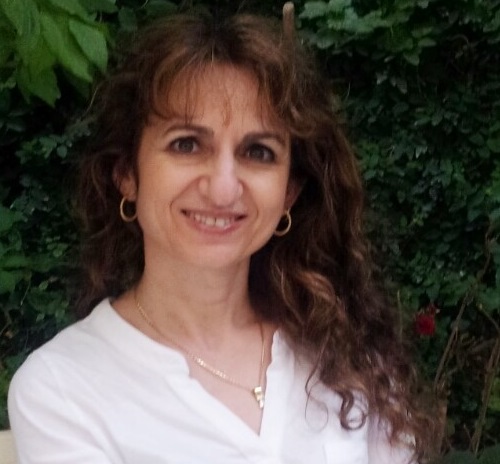 Ronit Aviram, PhD student
Physical Therapy
Project: In the planning stages of a study comparing the influence of aerobic exercise to resistance exercise in adults with Cerebral Palsy.
Research interest: Child development and rehabilitation, sedentary behavior, physical activity physical training for children, adolescents and adults with neurological disabilities, Cerebral Palsy in particular.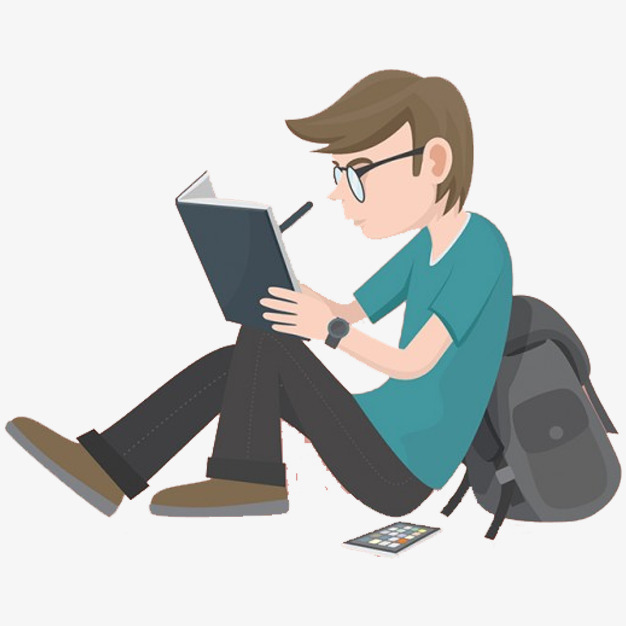 Yogev Koren, PhD student
Physical Therapy
Project: VIsually Guided, NeurOmuscular Rehabilitation (VIGNOR): is a project aimed at promoting rehabilitation of walking and investigate cause and effect relationship between gaze, cognition and sensation to walking stability.
Research Interest: Motor-learning, rehabilitation, walking, fNIRS, dynamic-stability, vision.
Adi Tayer Yeshuroon, MSc student
Physical Therapy
Project / Research interest: Vigorous exercise and components of motor learning in healthy adults.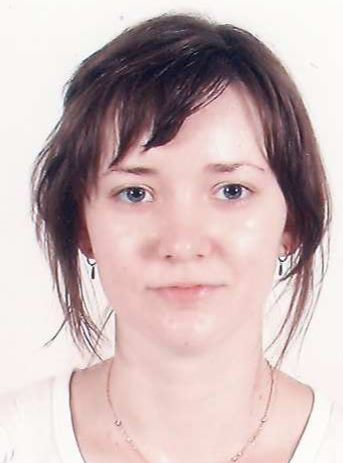 Asya Mikhaylov, MSc student
Biomedical engineering
Project: Investigating the connection between dynamic balance while walking and tactile sensation.
Research Interest: Motor control, Robotics, Biomedical Signal Processing, Biomechanics.
Inbar Kima, MSc student
Industrial Engineering and Management
Project: Examine training protocols to improve abilities of CP patients.
Batel Ben Ishay, BSc student
Biomedical Engineering
Project / Research interest: An algorithm to reduce noise resulting from heart rate in fNIRS device used for functional neuroimaging, for walking rehabilitation in stroke patients and cerebral palsy patients.
Amit Richman, Master student
Physical Therapy
Project: Association between reduced plantar tactile sensation and parameters of dynamic balance.
Research Interest: A pilot study comparing persons with chronic stroke and induced tactile hyposensitivity in healthy individuals.
List of Former Students
Staff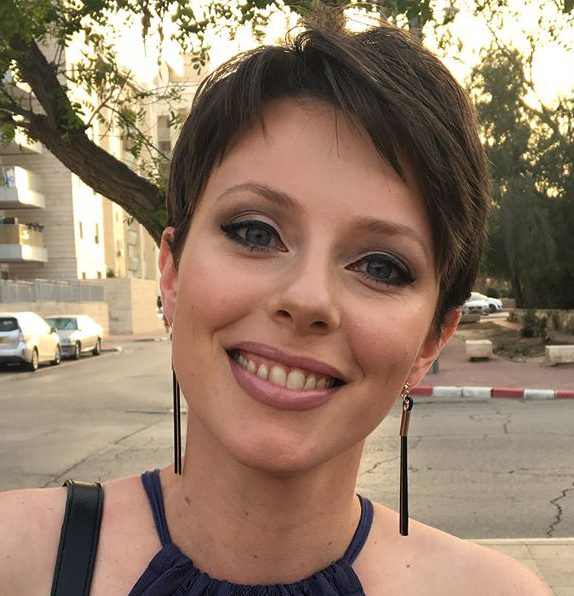 Yuliya Berdichevsky
Engineer of Physical Therapy Laboratories,
Faculty of Health Sciences , BGU